HUGE FAVOR ALERT!
Many of you have heard the story about Boyd's Station, but for those who haven't...
What is Boyd's Station?
It's a nonprofit that is turning a small rural Kentucky town into a very cool place for artistic folks to hangout and create while also giving back to this amazing little slice of The Bluegrass tucked away in northern Kentucky.
How are we doing this? Right now! With your help!
You can help us by voting for the video we produced describing Boyd's Station. The video was produced for a grant competition sponsored by A Community Thrives, which is part of the USA TODAY NETWORK.
The top vote winners in each category move on after a month of voting for a chance to be awarded possibly a $100,000 or a $50,000 community grant from A Community Thrives.
That is it. We just need your vote!
TO VOTE FOR BOYD'S STATION competition grant video at A Community Thrives:
Seriously, we just need your vote!
Here is the really big favor, and where you can make the biggest impact. Vote EVERY DAY for the next 30 days until May 12, which is when the top vote winners will move forward to the judging competition.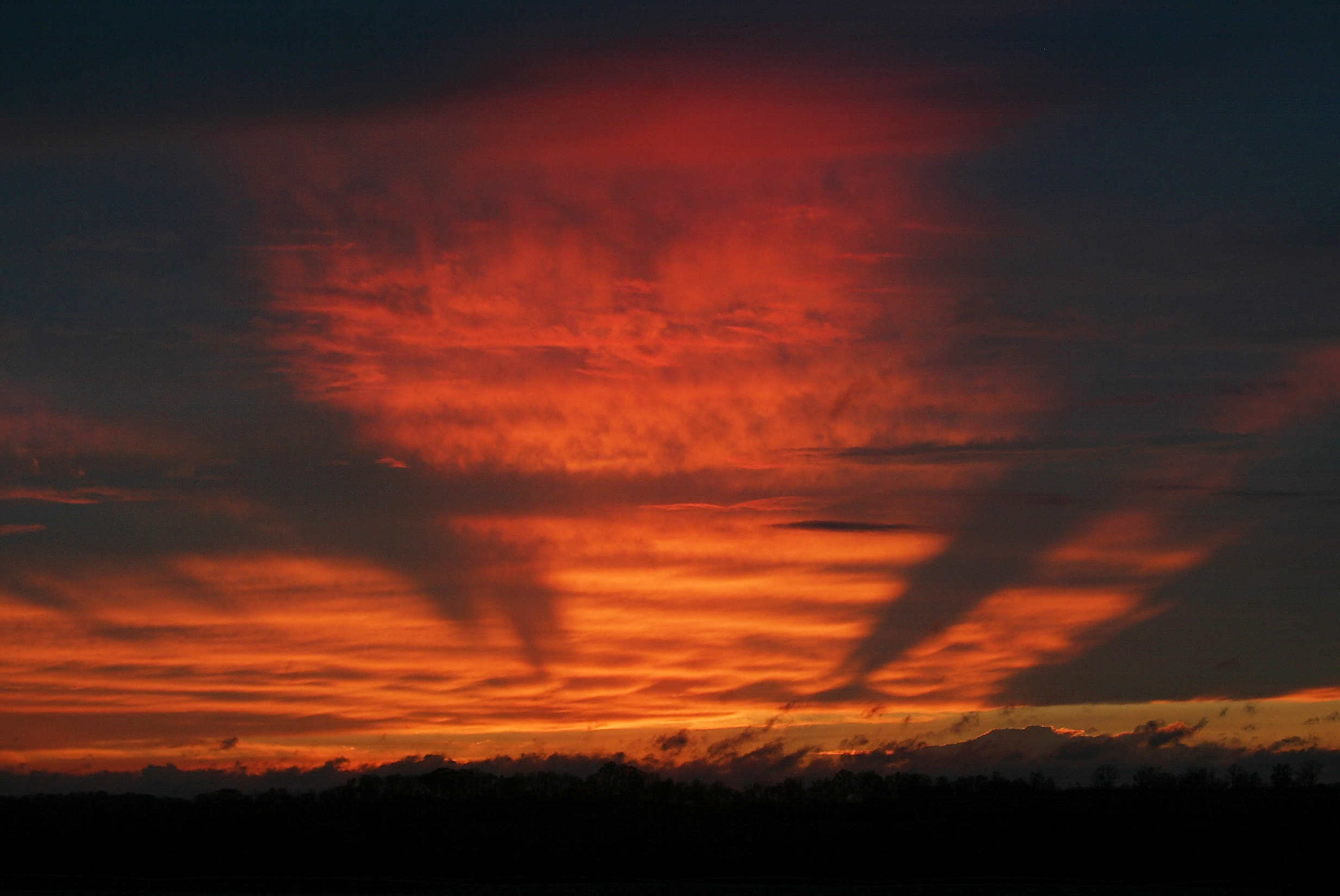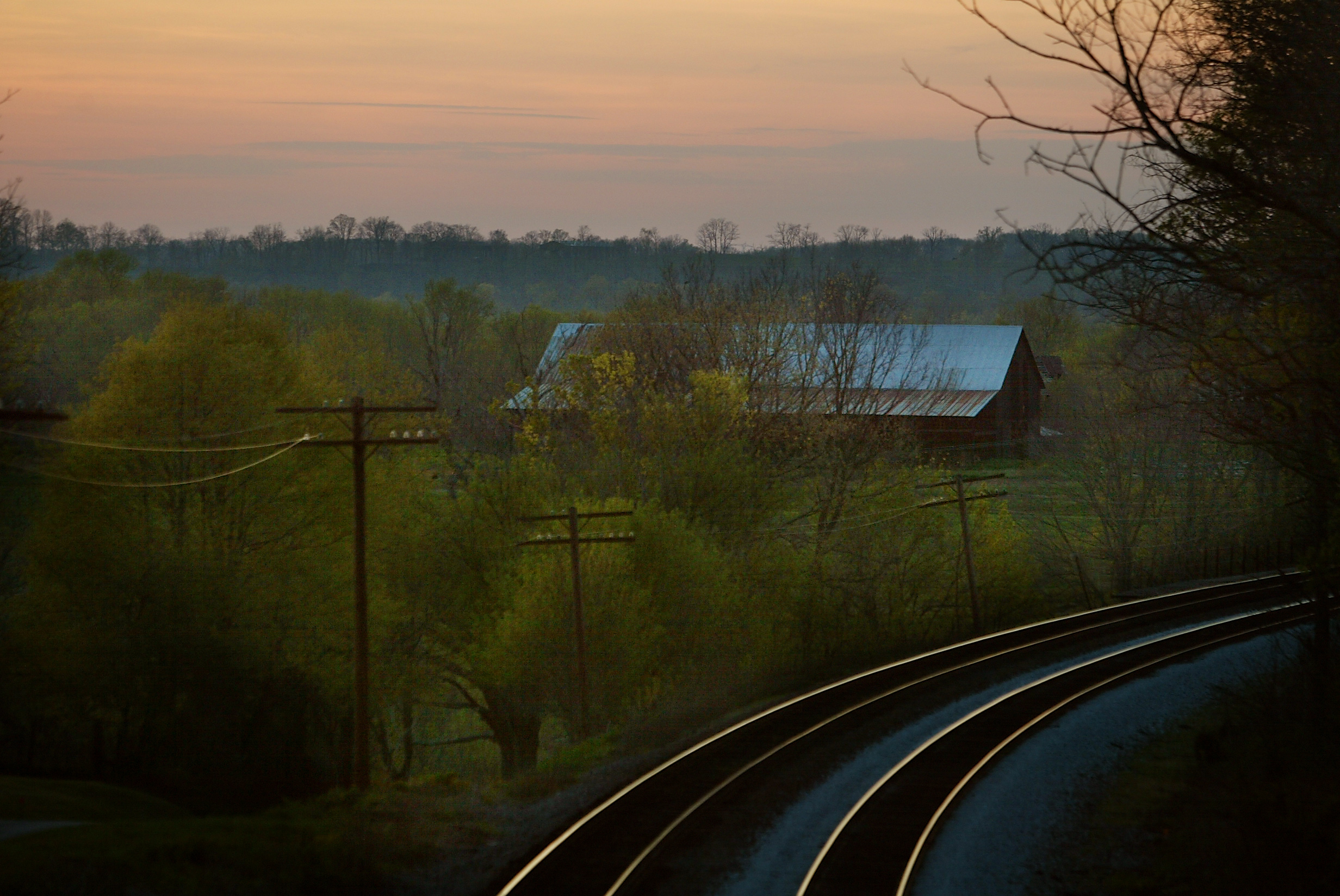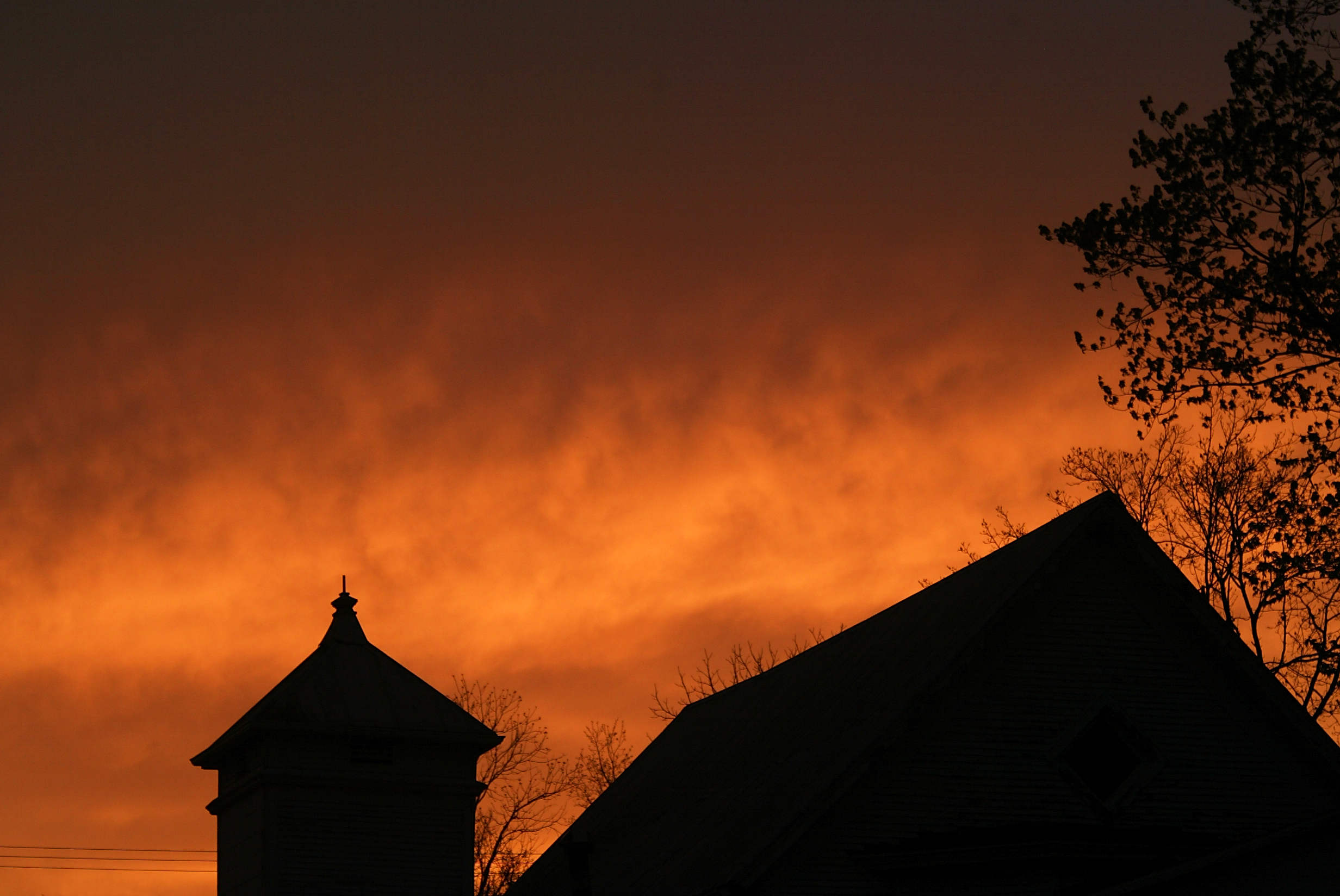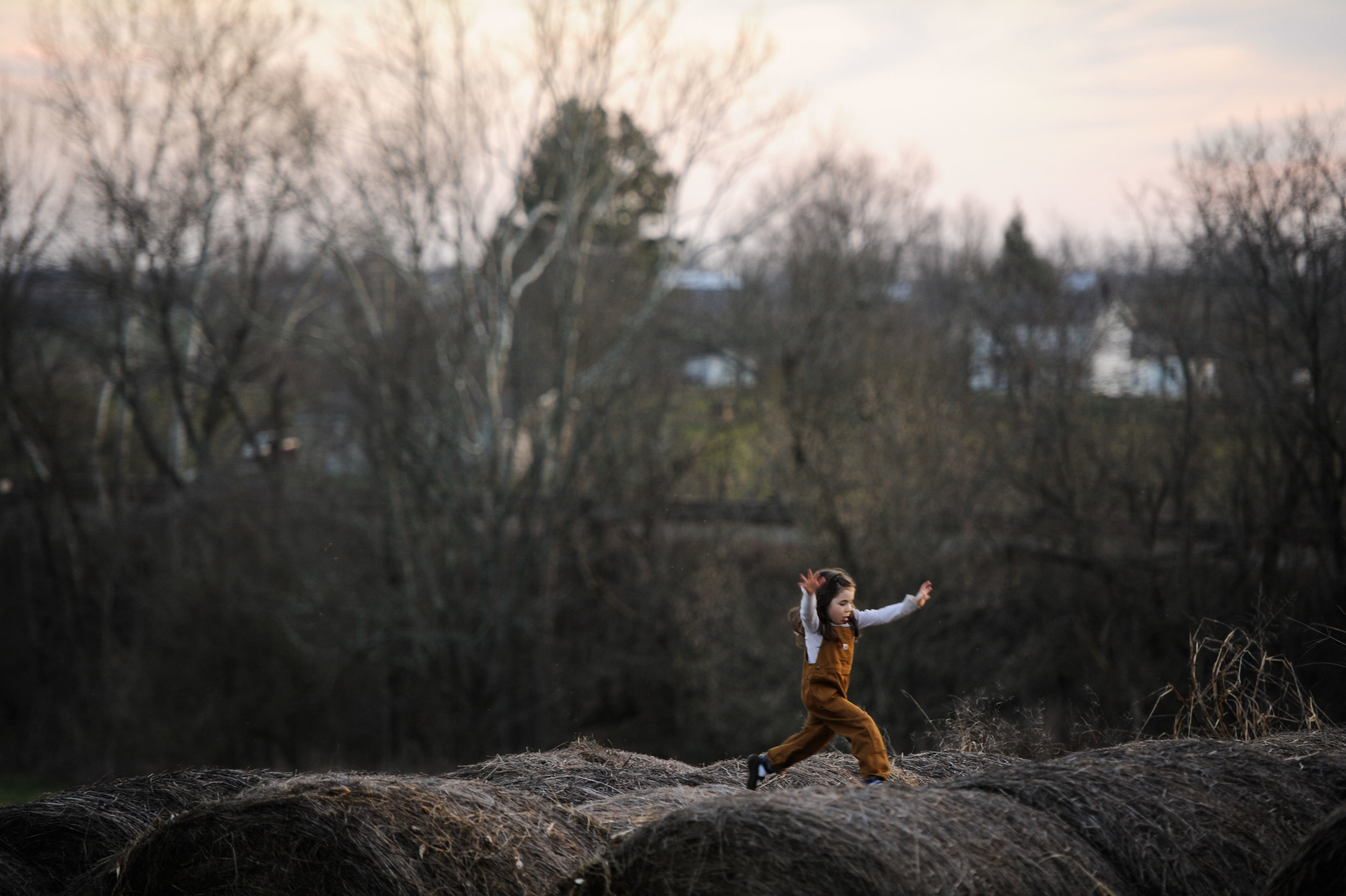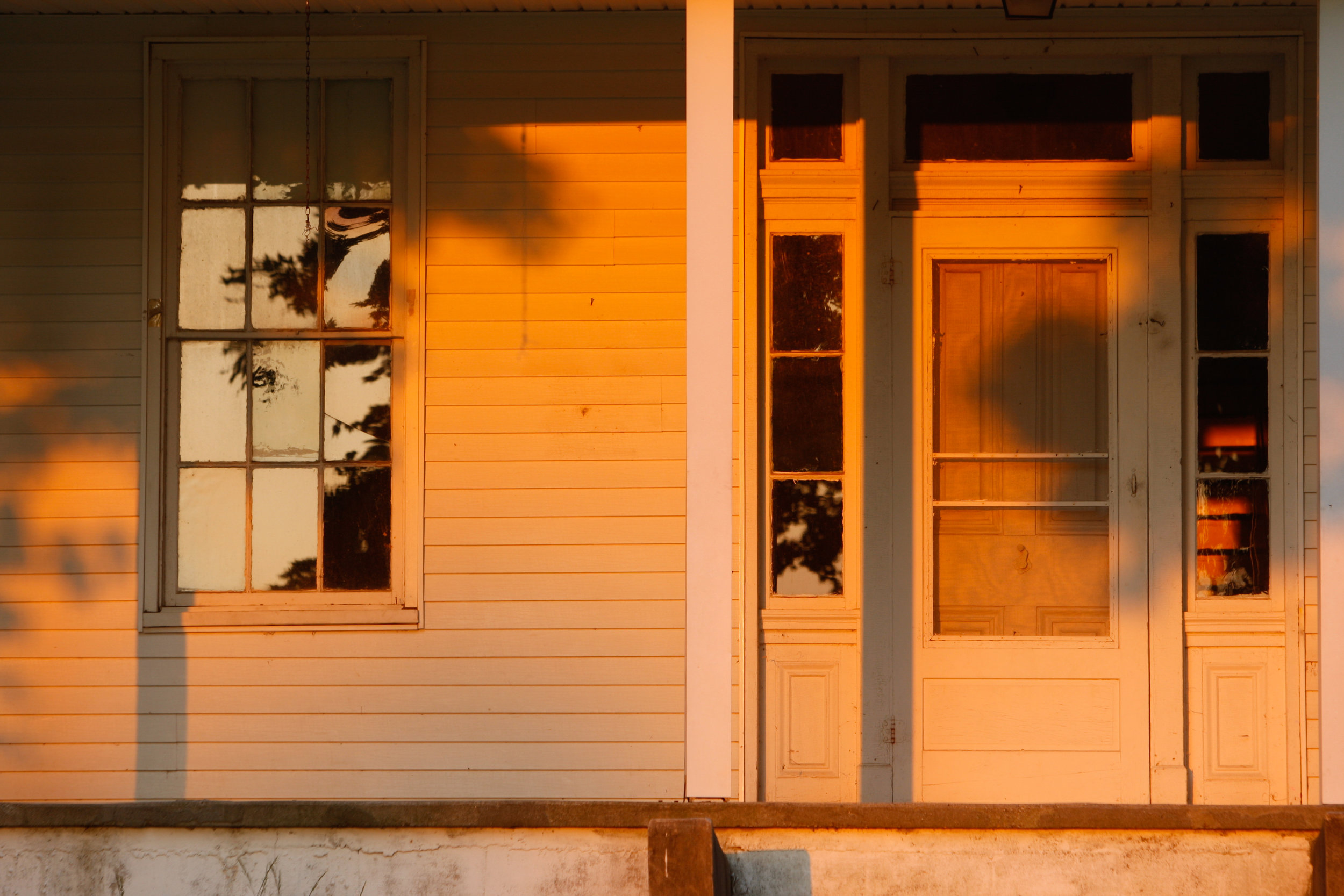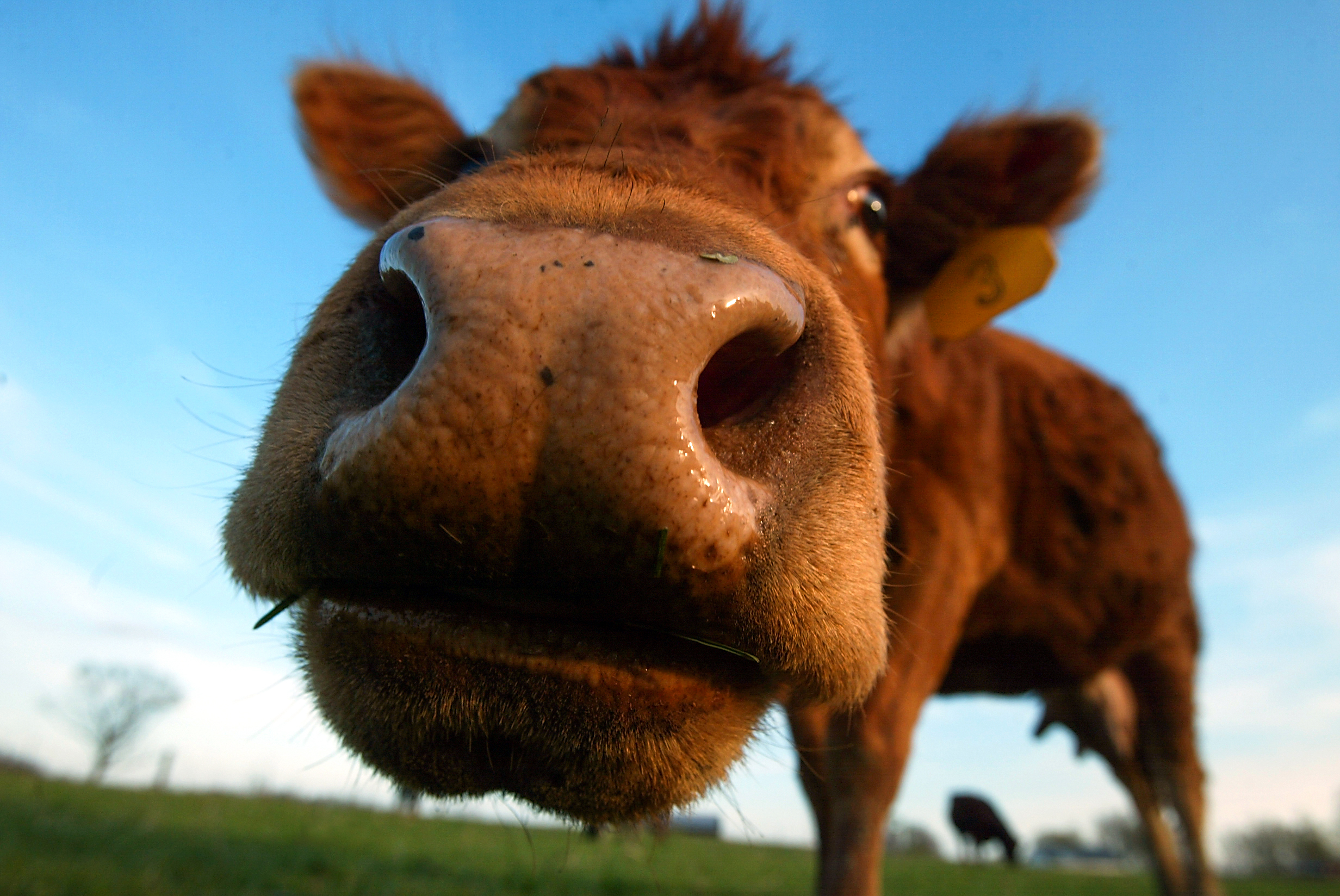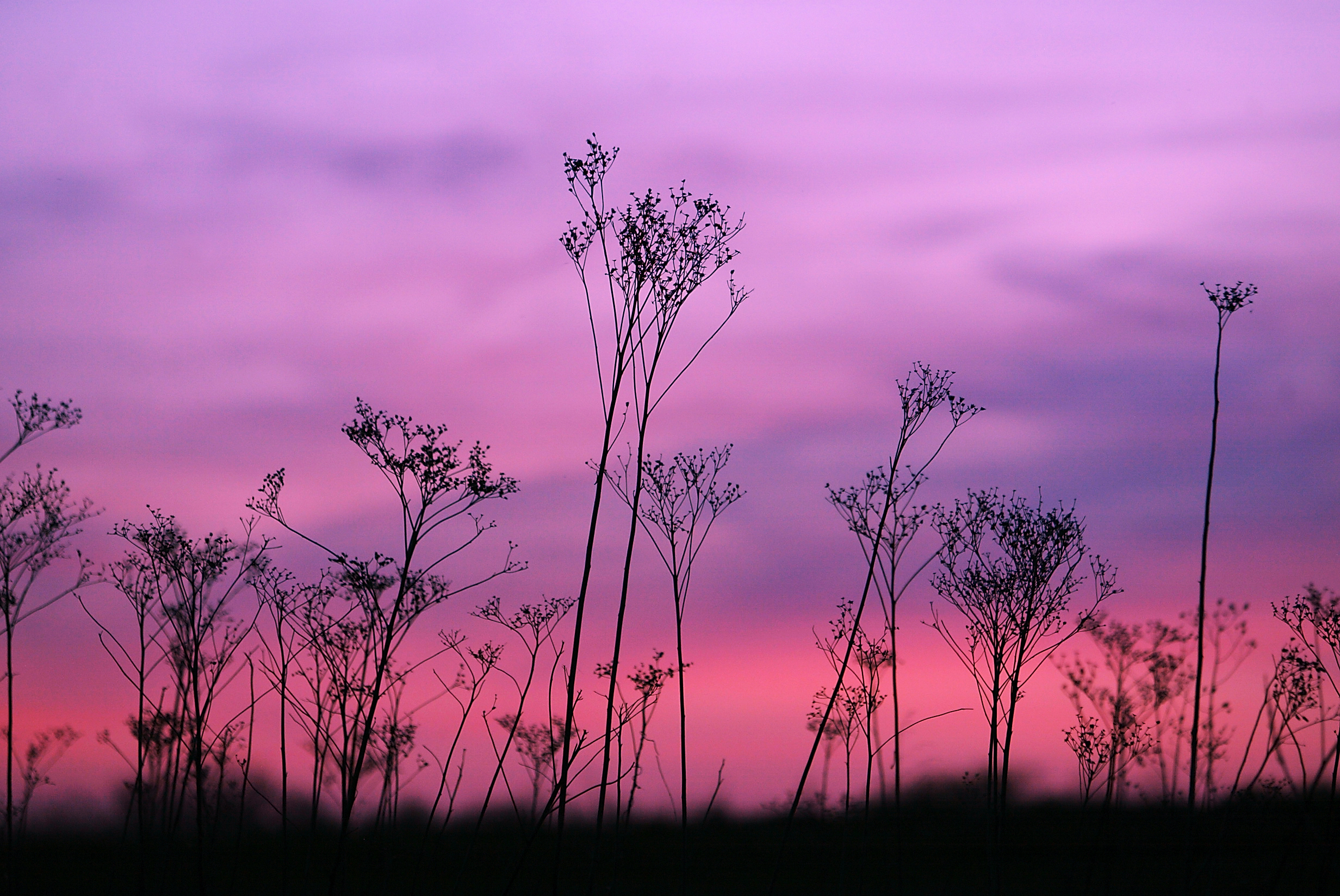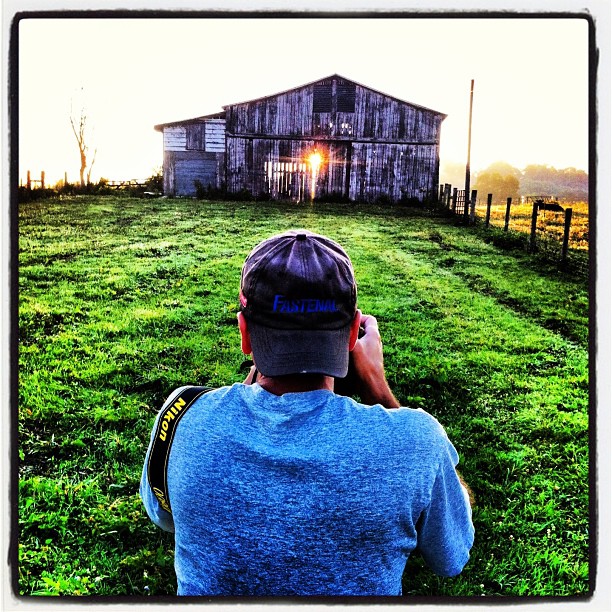 This is absolutely real and, hopefully, a real chance to jumpstart the 2018 official Boyd's Station launch. It could sustain the program for many years to come.
So, consider sending yourself a daily reminder from your smartphone. Put a sticky note on your computer screen. Make it part of your daily lunch routine. Your vote, each day though May 12 would be simply amazing.
If you want to go over and beyond our wildest expectations, don't be shy, and encourage others by sharing on Twitter, Instagram, Facebook, with your friends and family.
All of your help in becoming a Friend of the Program will help Boyd's Station make it through to the next round of judging by each of us becoming an advocate for this mission.
We know this is a lot to ask, but this is an opportunity for us to pitch Boyd's Station to the judges of A Community Thrives, who will see how funding this one nonprofit could benefit so many.
We know we can do this with your help!
Thanks and we appreciate everyone out there working to make this happen!
Thanks!
Boyd's Station
TO VOTE FOR BOYD'S STATION competition grant video at A Community Thrives:
http://act.usatoday.com/submit-an-idea/#/gallery/60471559
------
MORE about BOYD'S STATION
Boyd's Station is a "community of collaboration" among diverse artists fostering an environment for creation of real, individual works for the benefit of the artist financially and professionally while bringing the gift of art to the community of Boyd and Harrison County, Kentucky.
BOYD'S STATION signature programs:
SPACE+PLACE (Artist Residence Program)
Artists will be provided space to live and work at NO COST while committing to bringing some type of art community outreach project or event for the benefit of the people of Harrison County, Kentucky during the artist's residence in Boyd.
We have nearly completed the real heavy lifting for SPACE+PLACE and we are wanting to open the doors to providing space for people to come and create.
We have remodeled a number of homes and rebuilt nearly 3,000 square feet of studio space, which was once the Spicer Grocery Store in Boyd. These locations will be provided to creative folks at ZERO cost for housing and the studio space for periods of one to 9 months depending on the space and needs of the artists. Plus, the rural and beautiful environment on land along the South Fork of the Licking River will surely provide limitless creative inspiration.
306.36 VISUAL DOCUMENTARY GRANT
One student documentary photographer will be awarded the Boyd's Station 306.36 Vis Doc Grant annually providing for a twelve week intensive documentary program to photograph the people and culture inside the nearly three hundred square miles of Harrison County, Kentucky.
Weekly commentary and one on one feedback from at least twelve prize-winning visual documentary photographers helping to expand the photographers storytelling skills and develop the tools to sustain a career in documentary photography.
To learn much more about these Boyd's Station signature programs check out http://www.boydsstation.org