BERTAPALOOZA 2018
The BIGGEST LITTLE LIGHTING WORKSHOP direct from the West Coast with Sports Shooter Academy founder and USA TODAY'S Robert Hanashiro visited Boyd's Station on Friday, June 22 working directly with Reinke Grant for Visual Storytelling photographers Arden Barnes from the University of Kentucky and Michael Swensen from Ohio University showing the versatility and power of the Nikon Speedlights.
Bert took the Nikon Speedlight show on the road the following day for a workshop hosted at Northern Kentucky University School of the Arts on Saturday, June 23.
Thanks Nikon, Northern Kentucky University School of the Arts and The Clyde N Day Foundation for making the workshop a huge success.
Thank you Bert and Sports Shooter Academy for all you do and making the trip to Northern Kentucky!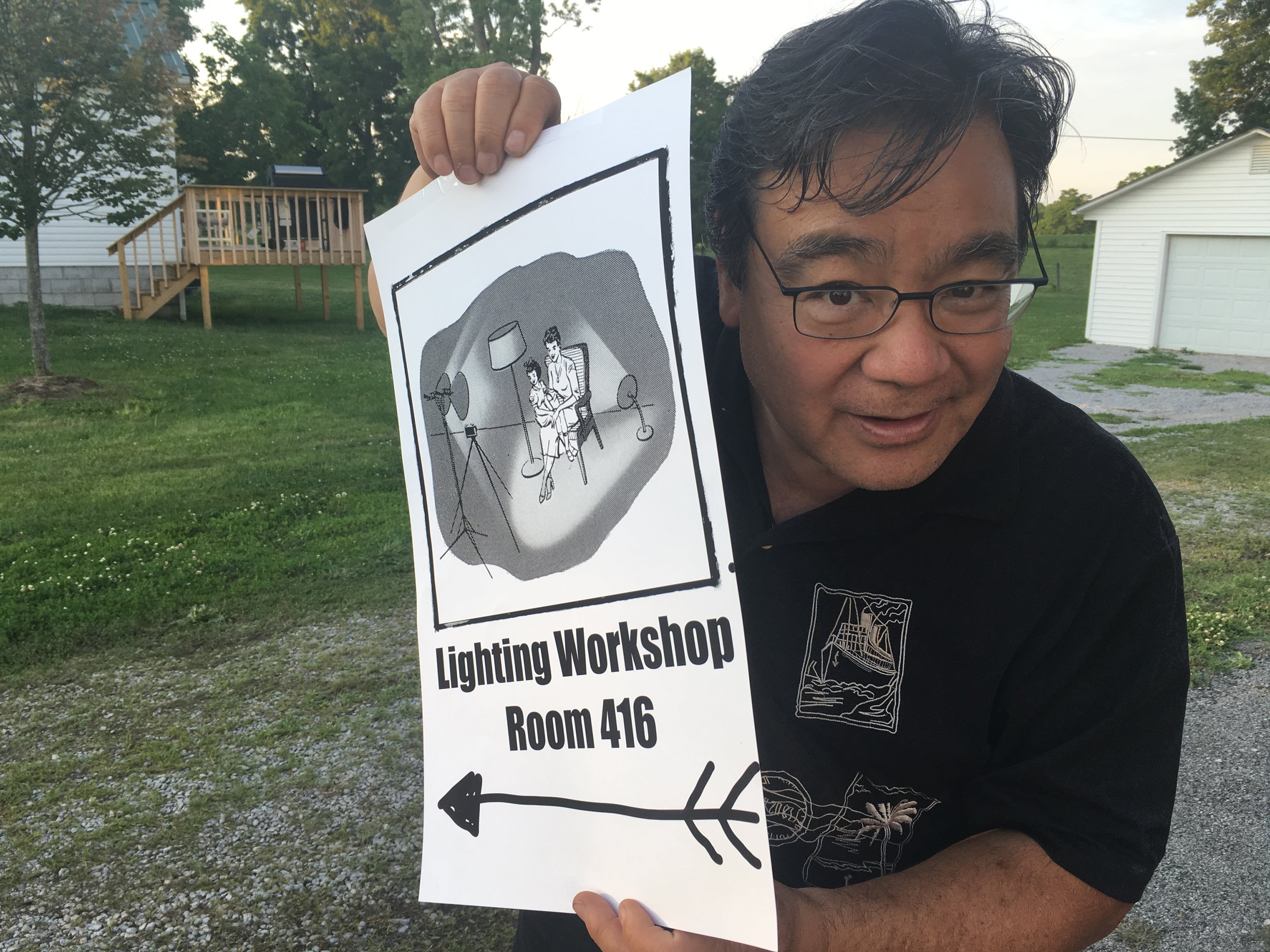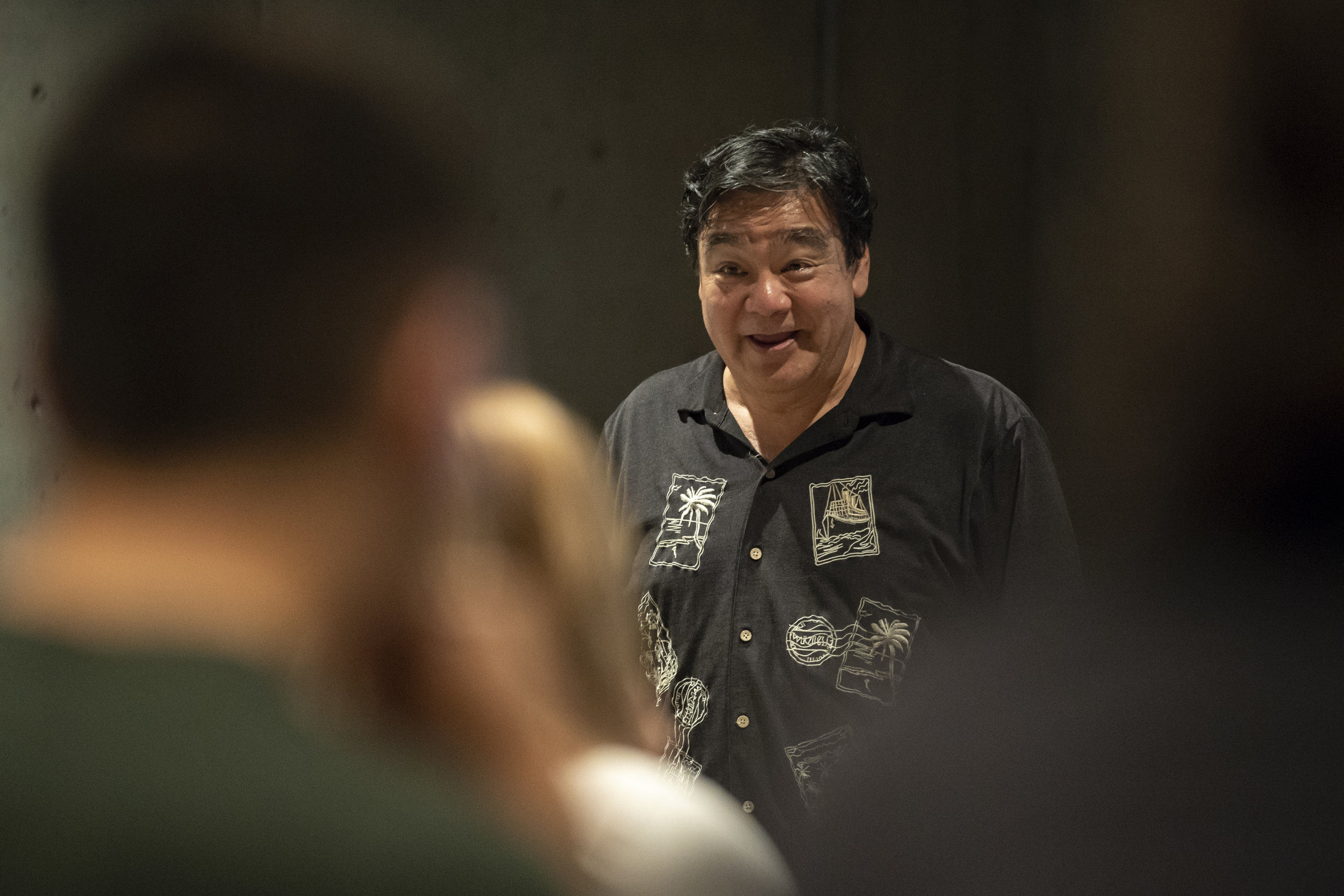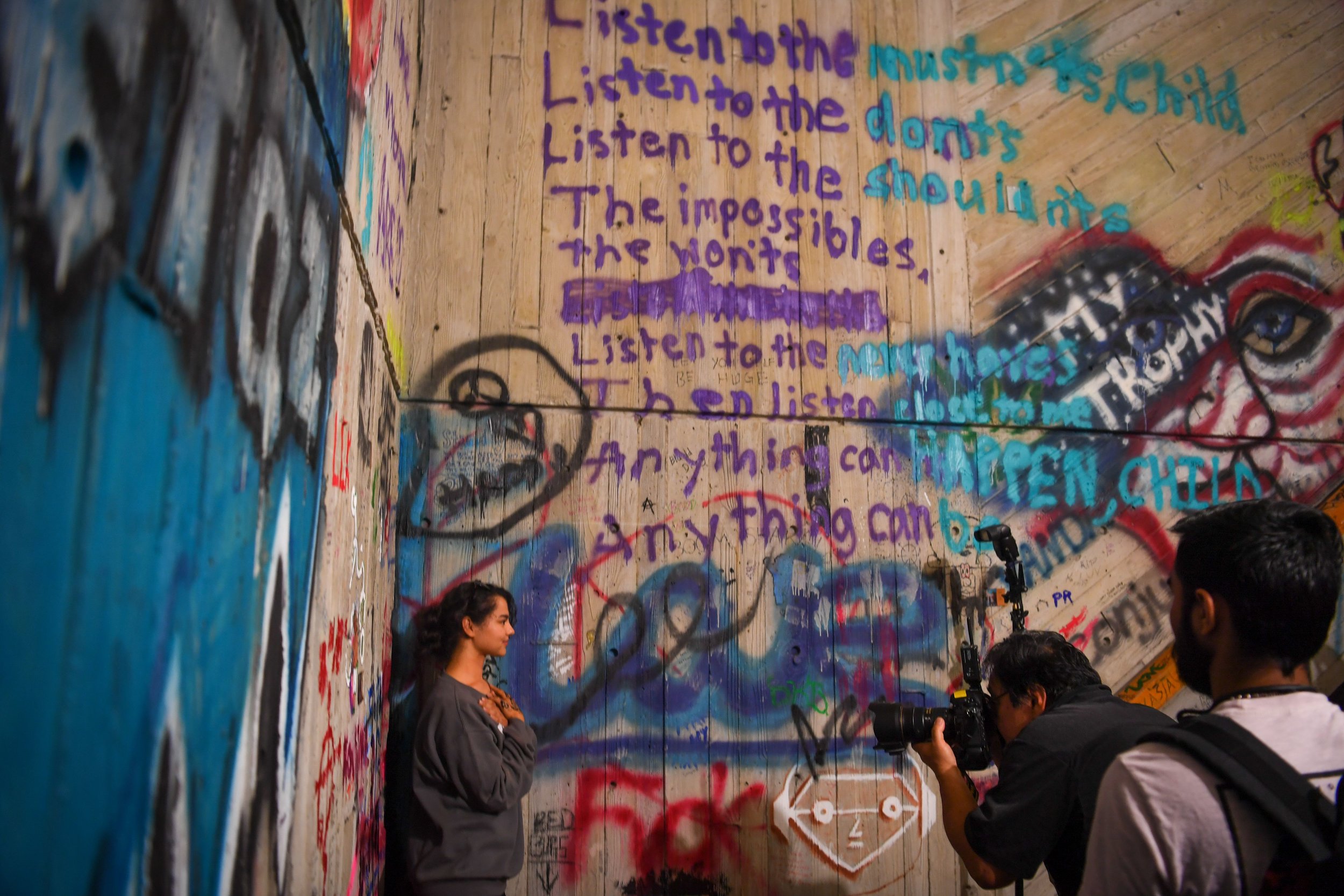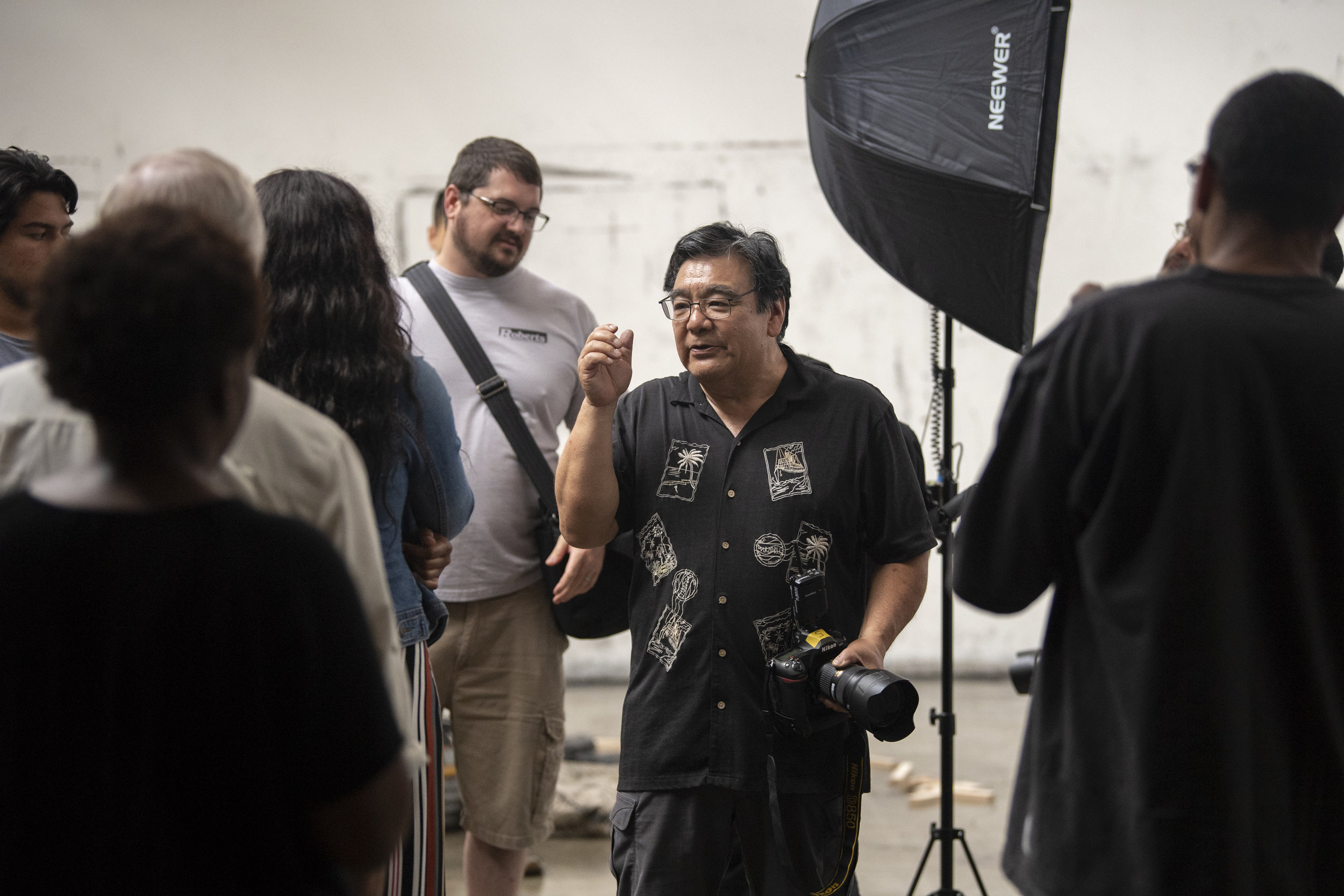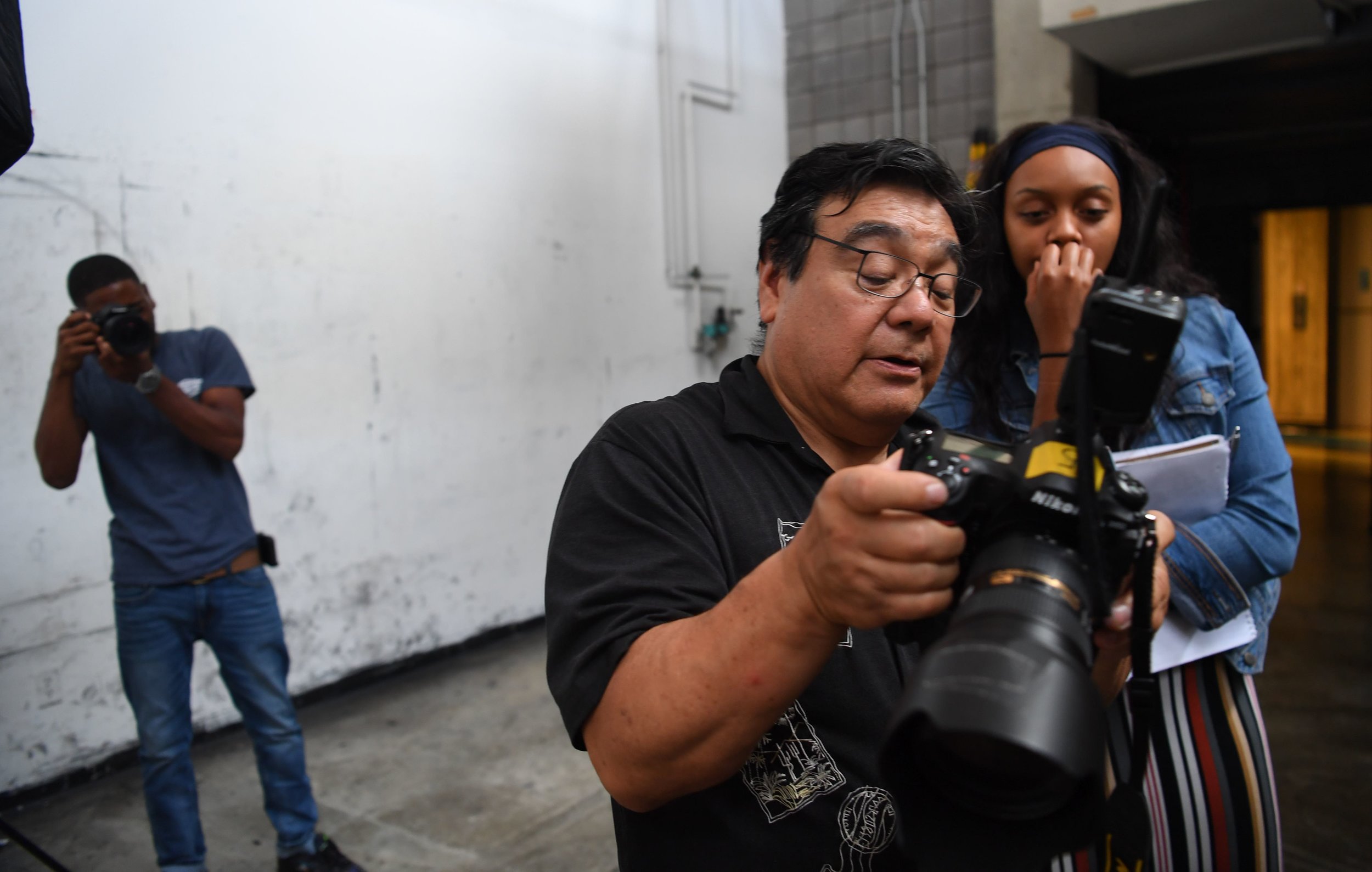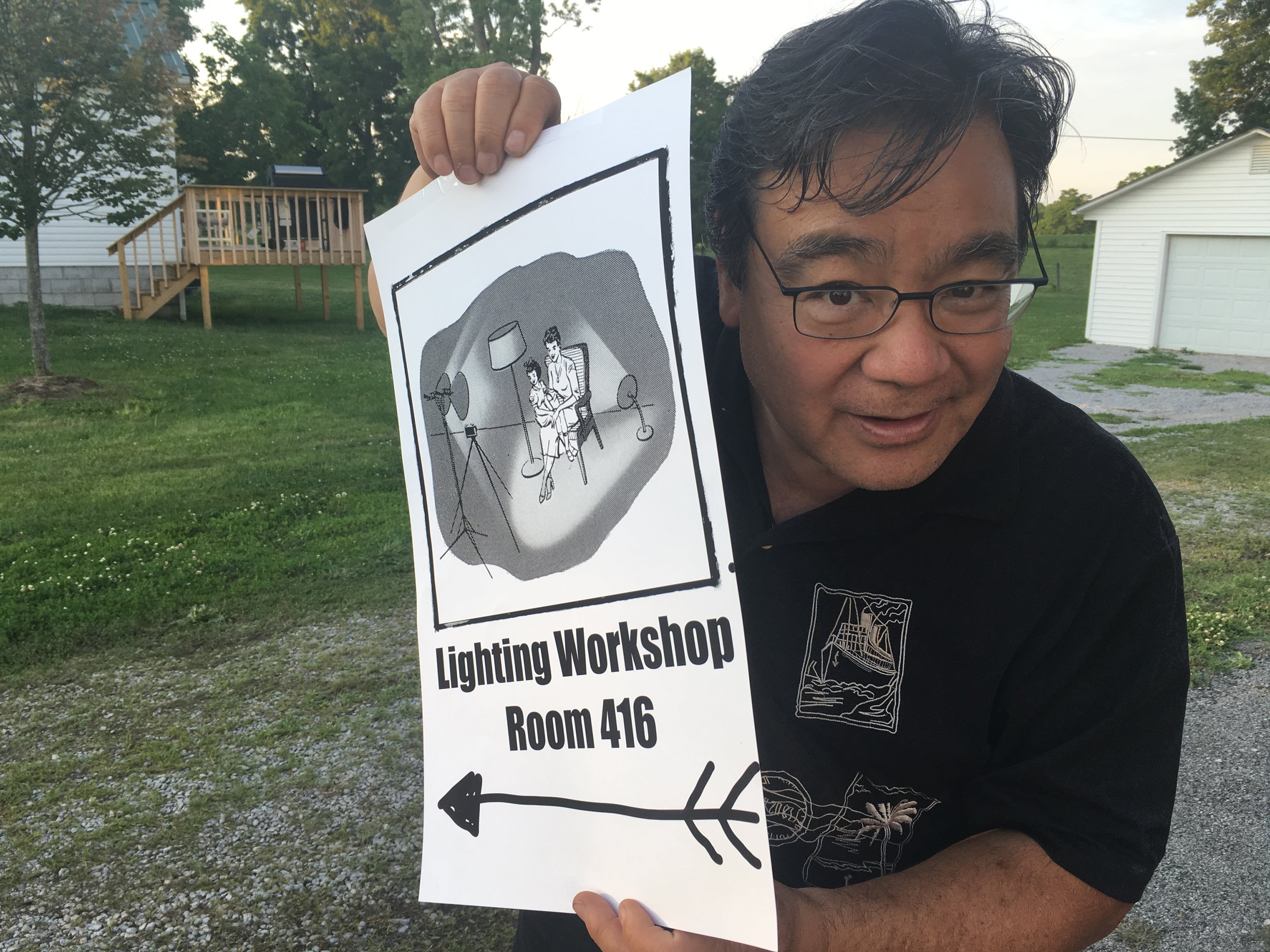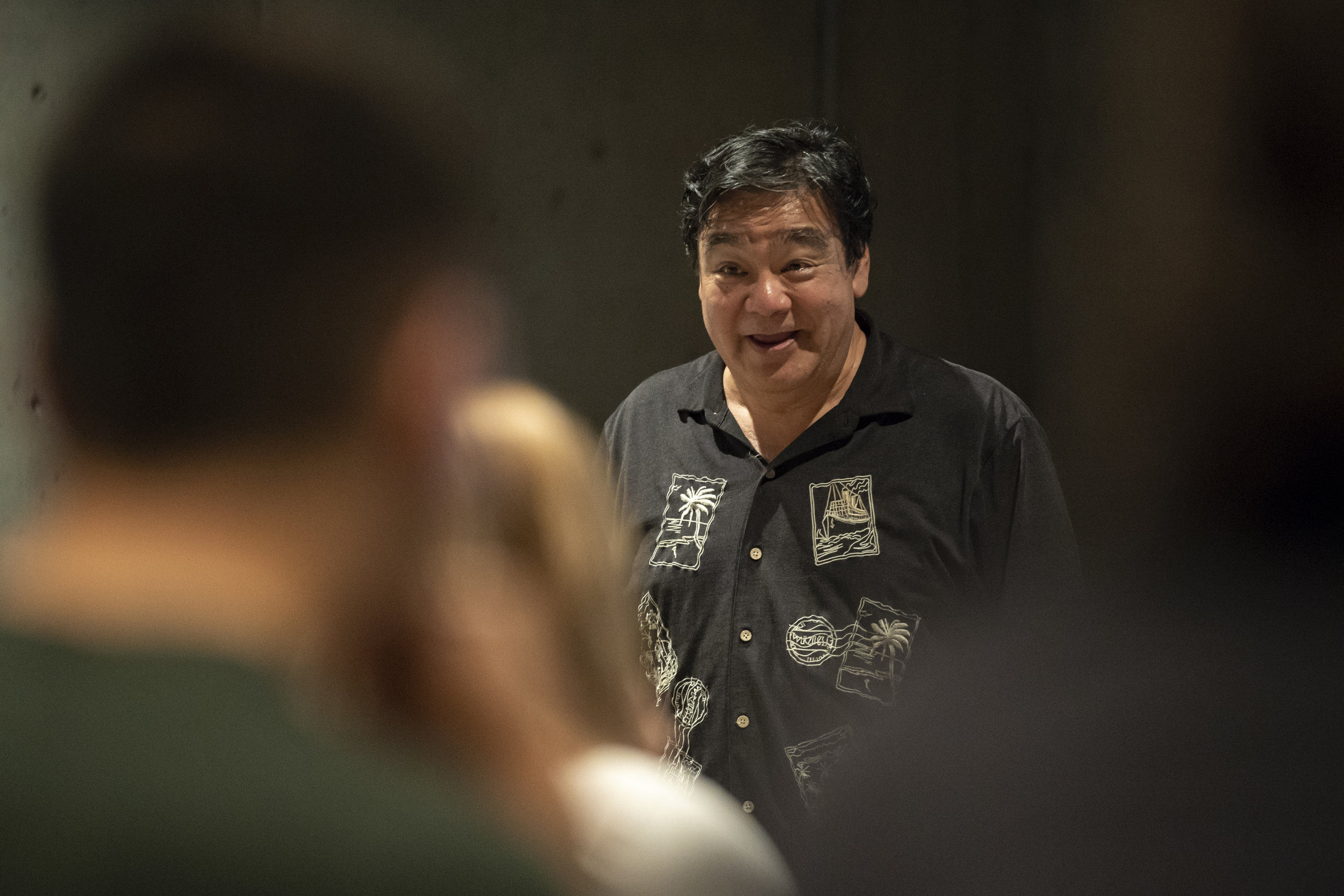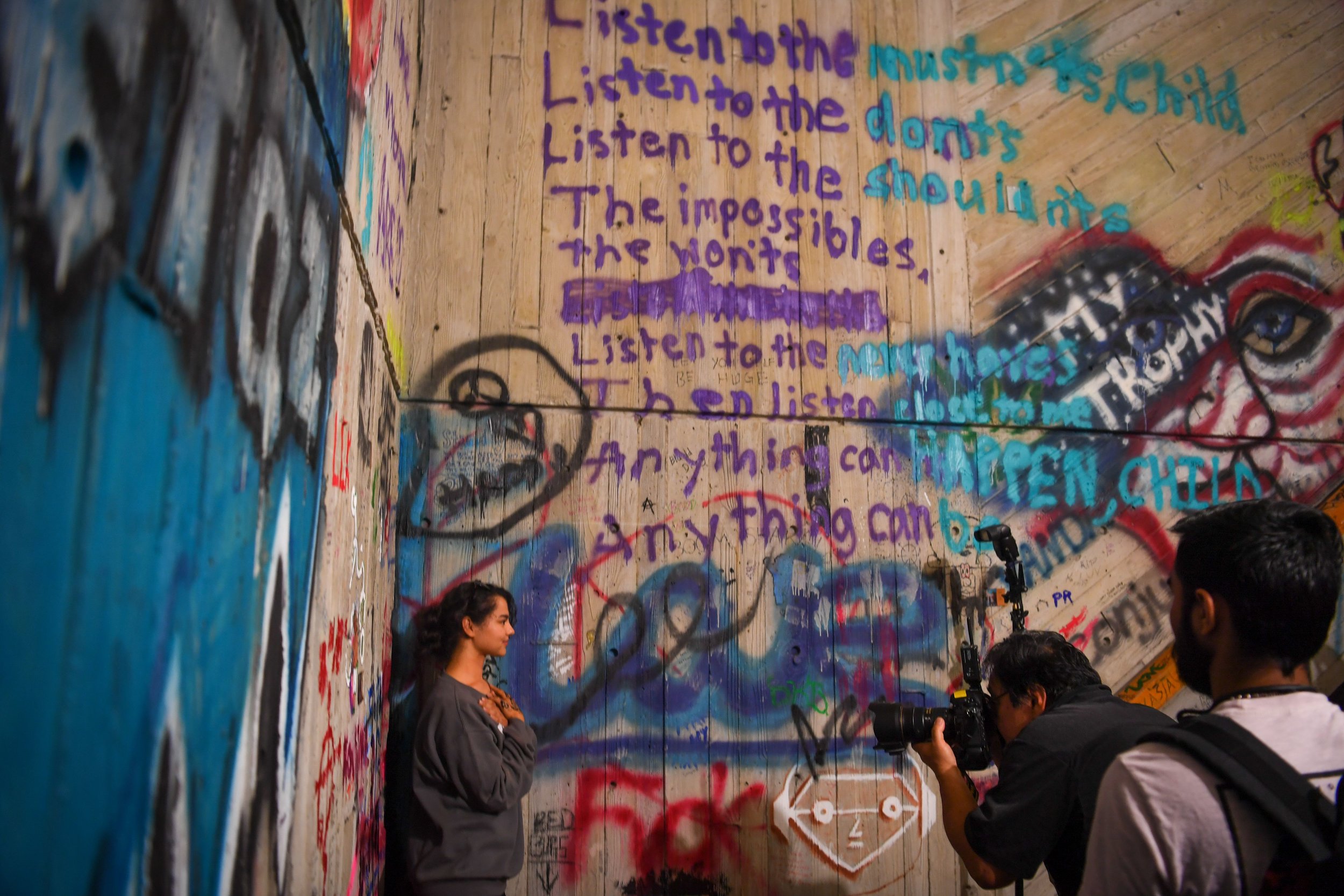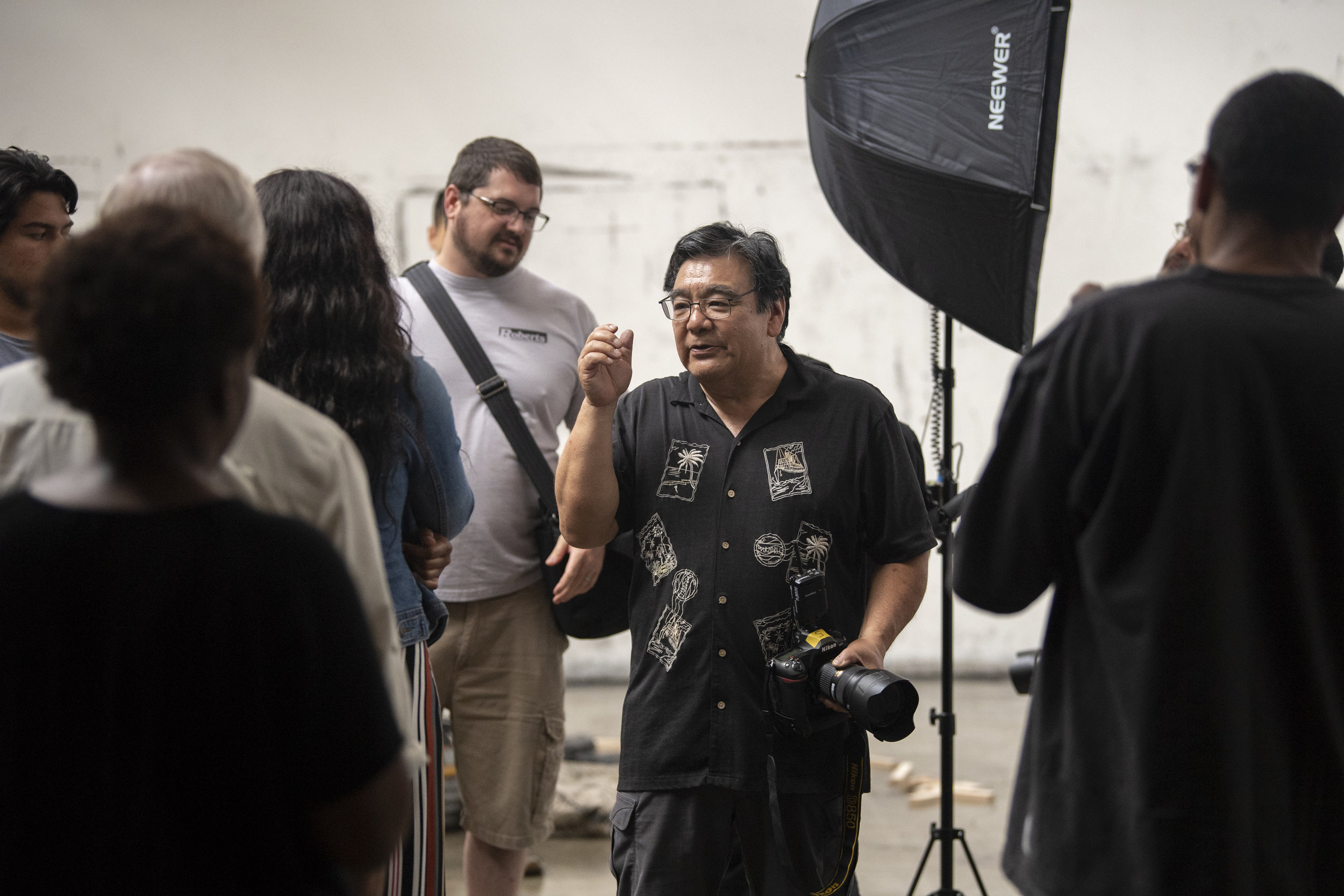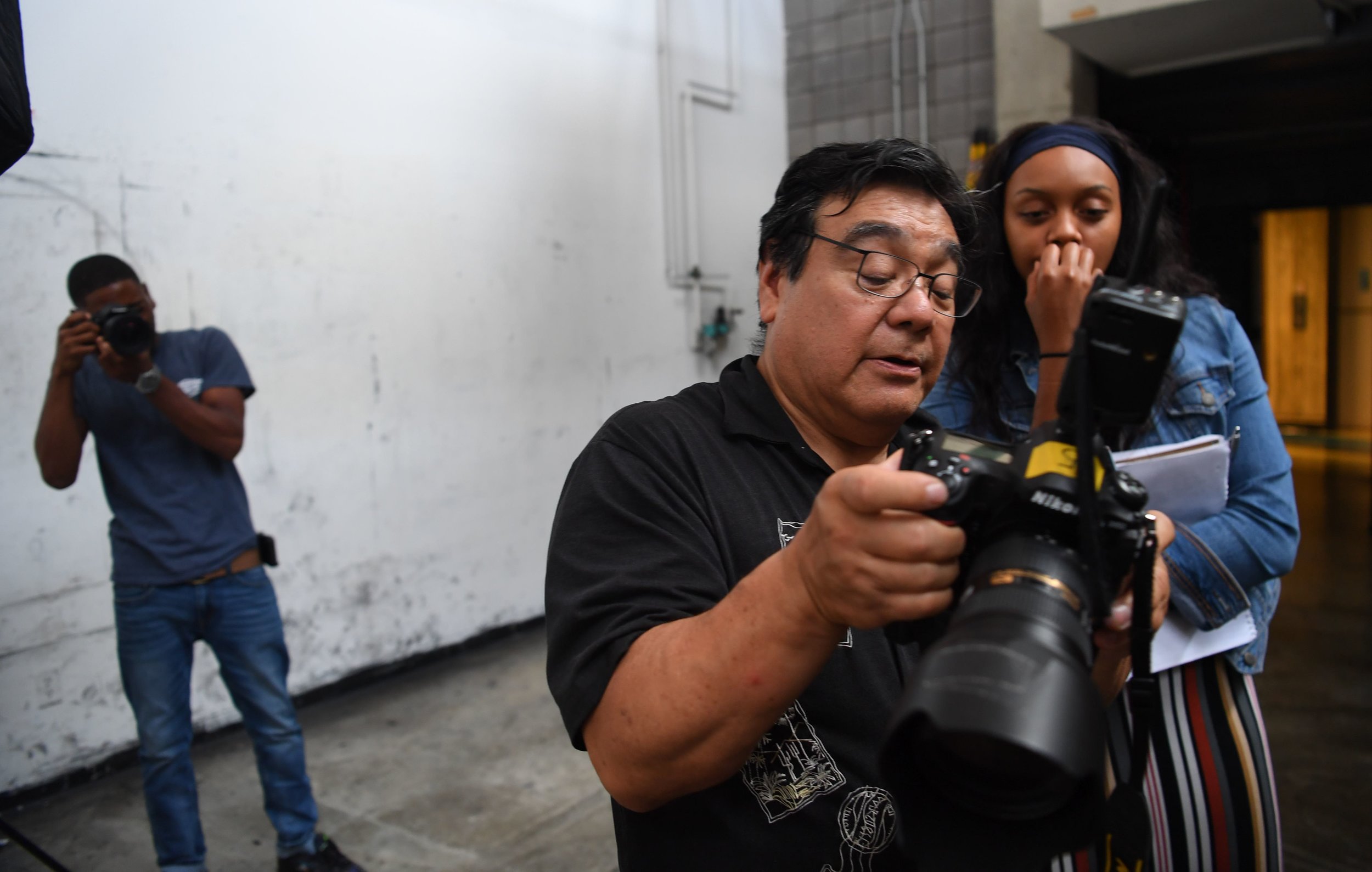 Project 306.36 and the Reinke Grant for Visual Storytelling would not be possible without the generous support from Nikon, the official sponsor and supplier of professional photographic equipment to Boyd's Station and Project 306.36, PhotoShelter, the official provider of the Boyd's Station Project 306.36 archive powered by Libris and the countless number of professional photojournalists who graciously donated their work in a true grassroots effort to successfully fund this visual documentary project along with support from the Northern Kentucky Clyde N. Day Foundation, The Troy Foundation & the Oskar and Charlotte Buschmann Fund along with generous donations from Charles Bell and Nancy Baird and Darlene Tranter Anderson.